Our board of directors consists of a unique mix of passionate, high-energy, fiscally conscious, and goal oriented executives, with the ability to intellectually approach each new challenge with a rare blend of creativity and analytical skills to innovate business strategies that yield measurable results in defined target markets.
Benson Samuel
President / Group CEO & Chairman of the Board of Directors
Mr. Benson Samuel founded Trip Brands LLC and all of its brands headquartered in Irving, Texas, USA. He built his success on the belief that the world must be traveled and be enjoyed by all and every customer should be given the same standard of service that he expects to receive.
A visionary strategist in global travel, and as a brand champion Mr. Benson is an extremely aggressive goal oriented super achiever. His management strategies are a unique blend of entrepreneurial fervor, innovative, inspiring and independent. He offers a collaborative approach to leadership working closely with his executive leadership team and the board of directors to deliver exceptional value to its customers and stakeholders.
Mr. Benson started his career in the travel industry over two and a half decades ago in Mumbai, India. He brings with him vast knowledge about Flights & Vacations verticals, Sales and Business Development, Consolidator Operations, Digital Marketing & Software development and Call center delivery and support functions.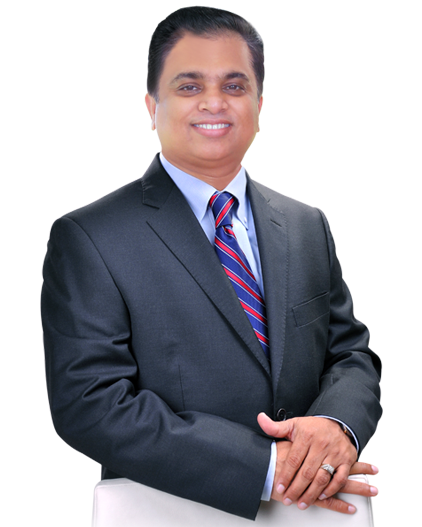 Mr.Benson moved to USA in 1997 and his earlier assignment was to work for Taj Travel & Tours Inc, New York. After a year of exciting stint with Taj Travel he joined Royal Travel & Tours, Dallas Tx with the role of Managing Director. After a brief stint in the USA he returned to India in 2004 to help research and develop a successful business strategy for the overall development of Northern and Eastern India region starting from the scratch, for the Riya group, and later which scaled sales of approximately 1 Billion US dollars annually.
In 2016 Mr. Benson made another major move in his life, to establish a global conglomerate in the travel industry and announced the creation of Trip Brands Group of Companies. The strategy was to react to a growing demand in the travel industry and establish multiple distribution channels.
BookOtrip - To provide a seamless booking solution to the millennial BookOtrip.com was established in USA, BookOtrip.ca in Canada and BookOtrip.in was established in India, this is an internet travel portal that is innovative and user friendly and operates on the most modern technology in the industry.
B2B Travel Agency - doing business as BTA, was also established as a wholesaler (consolidator) to service the retail travel agencies, online travel agency and corporate entities. BTA has expanded to serve travel agents globally. To provide booking solution to the travel agent community BTA has introduced B2Btravelagency.com BTA is a technology adoptive travel consolidator that provides access to world class global content and travel products to the travel industry globally.
Trip Brands Technology PVT. Ltd. - is a leading travel tech service provider which enables its partner travel portals, operators and agencies with real-time information, streamline business processes and management. Offering intelligent and scalable solutions, TBT helps aspiring travel businesses in offering better customer experience and simplify processes. With on-going research and development, Tripbrandstechnology.com is able to develop innovative solutions which are strong and have the capability to change the way people travel. These path breaking solutions help in bringing the best game forward and enhance customer's travel experience.
Taj Travels & Tours Inc. - a leading travel consolidator founded in New Hyde Park, New York in 1980 and incorporated in 1987. Mr. Benson has achieved another milestone by acquiring Tajtravel.com into Trip Brands Group of Companies. This strategic acquisition have placed Trip Brands at a competitive advantage in the industry.
He has personally selected a dynamic and enthusiastic team of experts from every segment of the travel industry in order to execute a global business plan and strategy.
As a top executive in the industry but humbled by his achievements, his charismatic personality has cultivated extensive relationships with trade partners, top notched customers, and retail agencies in the global travel industry, who now look to all of the brands owned and operated by Trip Brands LLC as a reliable and desirable global partner, reflecting his empathy, sensibility and high level of diligence and integrity.
He is well informed of the changing trends in the industry's future, hence he is the most popular choice in the media's go-to source for breaking aviation industry news. His pleasing unassuming personality has made him a very popular figure among the top industry leaders. He has personally picked his core team to execute his strategy and business plans into action.
Mr. Benson is an enthusiastic world traveler and has traveled across continents and oceans clocking over one hundred thousand miles a year. Enjoys outdoor activities, music, and a good movie or documentary. He and his wife Ani live in Dallas, Texas, USA.