our solid background on travel Industry
Get to know about Trip Brands Group of Companies
Trip Brands LLC is a multinational travel group focused on establishing, and acquiring a suite of brands which will be a new paradigm in modern travel technology. Our objective is to improve the quality of travel services while creating value.
The internet plays an integral part in everyone's life today from everyday life needs to book a dream vacation, air tickets for business and leisure travel for journeys at home and around the world. This new trend has some setbacks which we at Trip Brands have done extensive research to identify and bring the best options at wholesale prices to our valued travelers.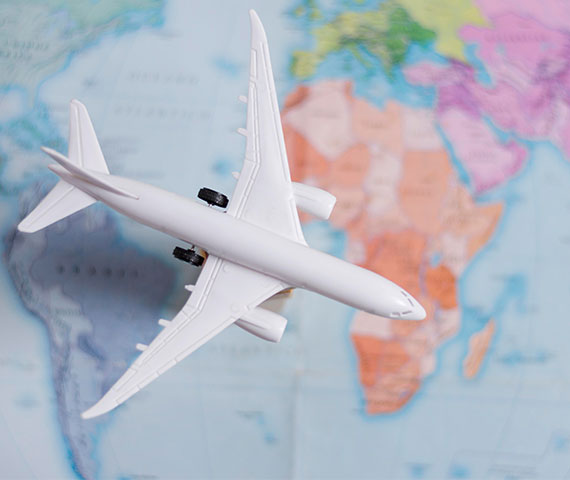 Trip Brands has an in-house team of experts from every segment of the travel industry, specializing in their own field of expertise, to develop, quantify modern trends in travel technology and create a unique product to market and distribute a quality brand through our suite of brands servicing every segment of the global travel industry.
Trip Brands Group of Companies owns and operates suite of brands in USA, CANADA and INDIA with a 32 year history. Trip Brands owns travel technology company, Trip Brands Technology PVT LTD. Trip brands owns leading hybrid travel agencies such as BookOtrip, B2B Travel agency (BTA) and Taj Travel, a leading travel consolidator founded in New Hyde Park, New York in 1987.